NavionTruck franchise opportunity

An open and safe door for entrepreneurs.
NavionTruck offers you the opportunity to distribute our products in your country on an exclusive basis.
After the enormous success achieved in Spain, NavionTruck offers its business model for development in Europe, the United States, South America and Canada.
With a strong and consolidated business style in Spain, NavionTruck offers to share its success in these territories to consolidate the brand worldwide. The opportunity offered by NavionTruck is a total partnership and assumption of the brand values, i.e. the pursuit of total excellence. Our business opportunity is for a limited time only as we only need one franchisee per country.
The franchisee will have all the rights to sell the products online in NavionTruck's ecommerce with country domain and the marketplaces of the national territory that operates, in the same way will have the exclusivity to sell to the physical distributors at national level that include: physical shops such as service stations and specialised shops.
Within this partnership NavionTruck offers:
– An important notoriety, as NavionTruck is one of the best known brands in the world of GPS navigation for road transport in Spain.
– More than 10 years of customer service knowledge and experience.
– Training for total product control and after-sales service.
– Ongoing support and training in terms of development strategy, technical service and shop management.
– Support for communication campaigns, online marketing and customer portfolio expansion.
– Online shop already developed on the national territory.
– Online shop management software, RMA, after-sales service, invoicing, logistics, order management.
– Full entitlement and knowledge of our business model.
For its part, the franchisee will provide:
– His professional experience and strong commercial background.
– His knowledge of managing teams of people.
– Their ability to make the right decisions at the right time.
– Their willingness to develop business relationships.
– Their commitment to undertake, implement actions and support.
– Speak and write perfectly the native language of the country in question.
– Speak and write fluent Spanish.
The partnership with NavionTruck
It is a real business project and an opportunity for those seeking a professional future and personal entrepreneurial growth.
It is a long-term commitment
This results in the signing of a cooperation contract for a minimum duration of 10 years, with the possibility of extension. For this reason, the selection process for candidates is rigorous and demanding.
NavionTruck has online shops
Already created in the main countries where we want to develop our project, therefore, after passing our rigorous selection control, the next thing will be to start working, we have everything prepared and studied to start selling from day 1.
We need a specific profile
We are looking for people with initiative, risk capacity; first class people who will help NavionTruck to succeed, as well as achieving personal and commercial success.
The NavionTruck brand is recognised in Spain in the sector we are targeting, we have the guidelines to follow to make our project a success in the countries we want to target, which is why it is an opportunity to become one of our international franchises with a total guarantee of success.
What qualities does NavionTruck look for in its franchisees?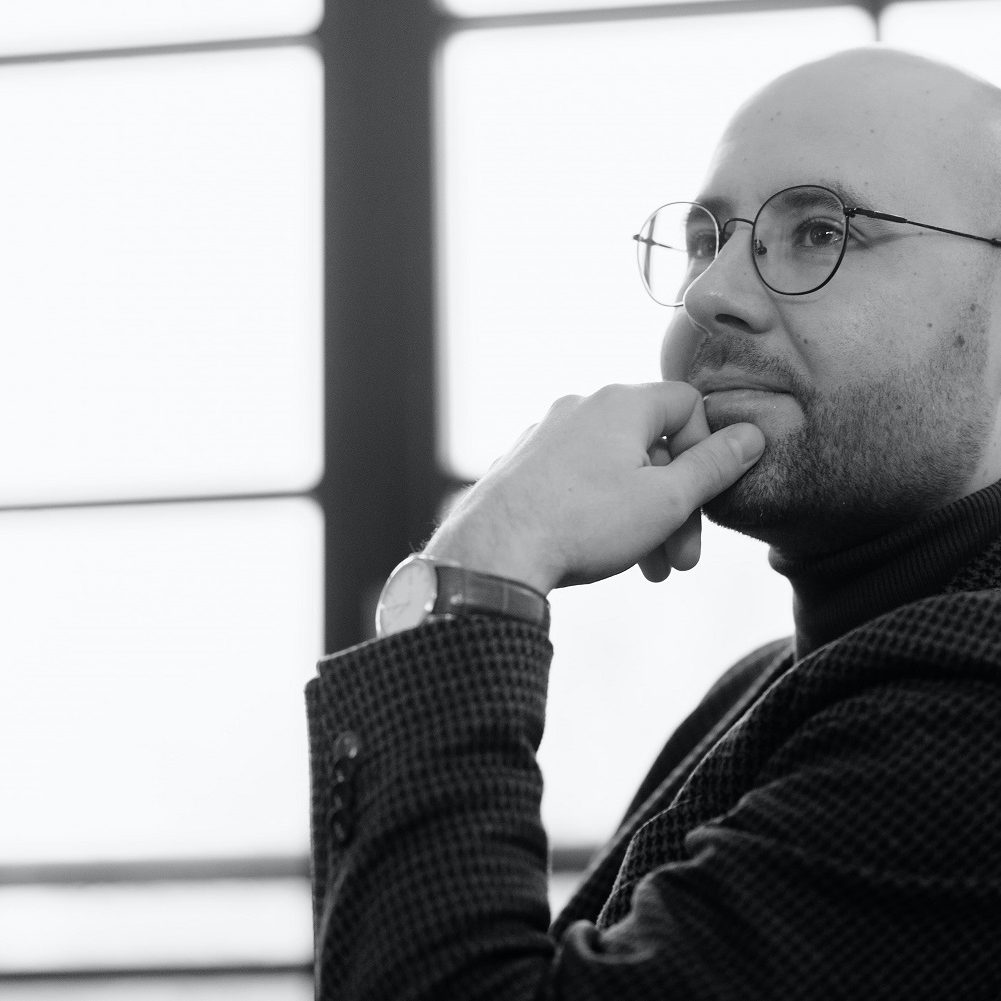 Among others, the following specifications are essential to be eligible to become an international NavionTruck franchisee.
– Entrepreneurial spirit and desire to succeed.
– Extensive business experience.
– Willing to dedicate your best efforts as an owner-manager working in your own business.
– Full willingness to change residence within the national territory.
– Participate in your training for a period of time.
- Financial capability.
Where do we need international franchises?
NavionTruck and its internationalisation project has just started, so now is the essential time to take advantage of this opportunity. Although we are already selling in many countries where we need franchisees, the websites will be transferred to the franchisee immediately, taking advantage of the sales already made by the website, positioning and customers. Likewise, we will then start to create the necessary marketing campaigns and open the most important marketplaces in the country in question, such as amazon, Rakuten, recommendation pages, price comparison and social networks.
In which countries are we implementing our franchise expansion project?
France, Italy, Portugal, Belgium, United Kingdom, Germany, Netherlands, United States, Canada, Australia, Brazil, Argentina, Romania, Peru, Poland, Czech Republic, Mexico, Turkey.
How much money does it take to own an international NavionTruck franchise?
The initial contribution will depend on the country in which the candidate is interested, although it is only required that at least 50% of the amount comes from own funds, i.e. from the candidate's personal assets, without having to be repaid or reimbursed by third parties in the form of a loan or similar arrangements.
On the other hand, it should be noted that, although NavionTruck does not reimburse the expenses and time spent by the candidate on training, it does pay for the cost of training time and trainers' expenses.
Can I partner with friends or family to franchise with NavionTruck?
No, NavionTruck does not offer partnerships or investors. The candidate must be able to personally meet the financial requirements outlined above and be willing to devote full time and best efforts to NavionTruck's operations. An associate must leave any kind of business in which he/she has a direct interest and must successfully complete the training and assessment programme.
Profitability depends on a number of factors, e.g. sales, geographic location in the country (although no physical shop is needed if deliveries are made in person and a good location will help), the country, the partner's ability to manage, grow their portfolio of physical customers (distributors) and control their business. However, profit and loss issues will be discussed during our interviews.
NavionTruck is mainly focused on the professional transport sector, which is its main source of income, although we are also increasing our product portfolio to reach more customers with motorhomes, buses and private vehicles.
The professional haulier niche is very specific and defined, it is an untapped niche and there is a huge opportunity in it. Moreover, it is a sector that is hardly affected by the crisis, it is always on the move, transport cannot stop and our client needs our tools.
We know our Buyer persona very well and we have a large database of customers and potential customers worldwide.
We will take care of all the marketing work, ADS Google campaigns, Ads Facebook, ADS TikToK, ADS Amazon and others, everything will be 100% managed by the internal team of NavionTruck, you will not have the worry of having to find a marketing team or learn the strategies, we already have everything to make your franchise start selling from day one. Imagine the speed to start selling from day one and the savings in time and staffing that is highly expensive.
You don't need a storefront, it will be easy to find a suitable and well located warehouse for an affordable monthly rent.
We have the suppliers to provide the tools to set up the warehouse and start the business in a short time.
We are investing a lot of resources in empowering and dignifying the trucking profession, our customers, people and the environment are at the centre of everything, it is the most important thing, we are developing technology so that in a few years NavionTruck will be the leading company in intelligent GPS navigation for the professional transport sector and everything will be shared with you.
Are you ready to become one of our international franchisees?
If you are really interested in the selection process to become an international NavionTruck franchisee, please log in and fill in the form below. As soon as we analyse your application, our department will contact you.