All our products come with a full 3-year warranty, including shipping costs. We guarantee the supply of repair parts for at least 10 years.
Our GPS navigation devices come with free updates for the lifetime of the device. We provide the latest maps, speed cameras and points of interest.
Contact us and solve any doubts you may have. Personalised service throughout the life of your device. Find out what we can do for you.
Get to know us from the inside, discover our Mission.
We work every day to offer the greatest advances in the field of GPS road navigation. Intelligent devices for route management in a more efficient way to help the haulier in his day to day. At NavionTruck, you are the most important thing.
Environmental and social commitments.
We are reducing our carbon footprint and planting trees to offset our impact and that of our customers.
We are raising the profile of the transport industry, to dignify and empower the professional transport profession.
Dignify the profession of professional hauliers with practices that empower, add value and importance to the work of truck drivers.
We are committed to removing 100% of all single-use plastics from our products.
Every sale we make brings with it a new life, a tree that will carry your name to offset the carbon footprint of our products and that of our customers. Find out how we do it.
Find the coordinates of the tree we have planted on behalf of each of our clients.
Since our inception, our greatest desire and challenge has been to respond to our customers with products that meet their needs and exceed their expectations.
Miguel Latorre

CEO & Founder, NavionTruck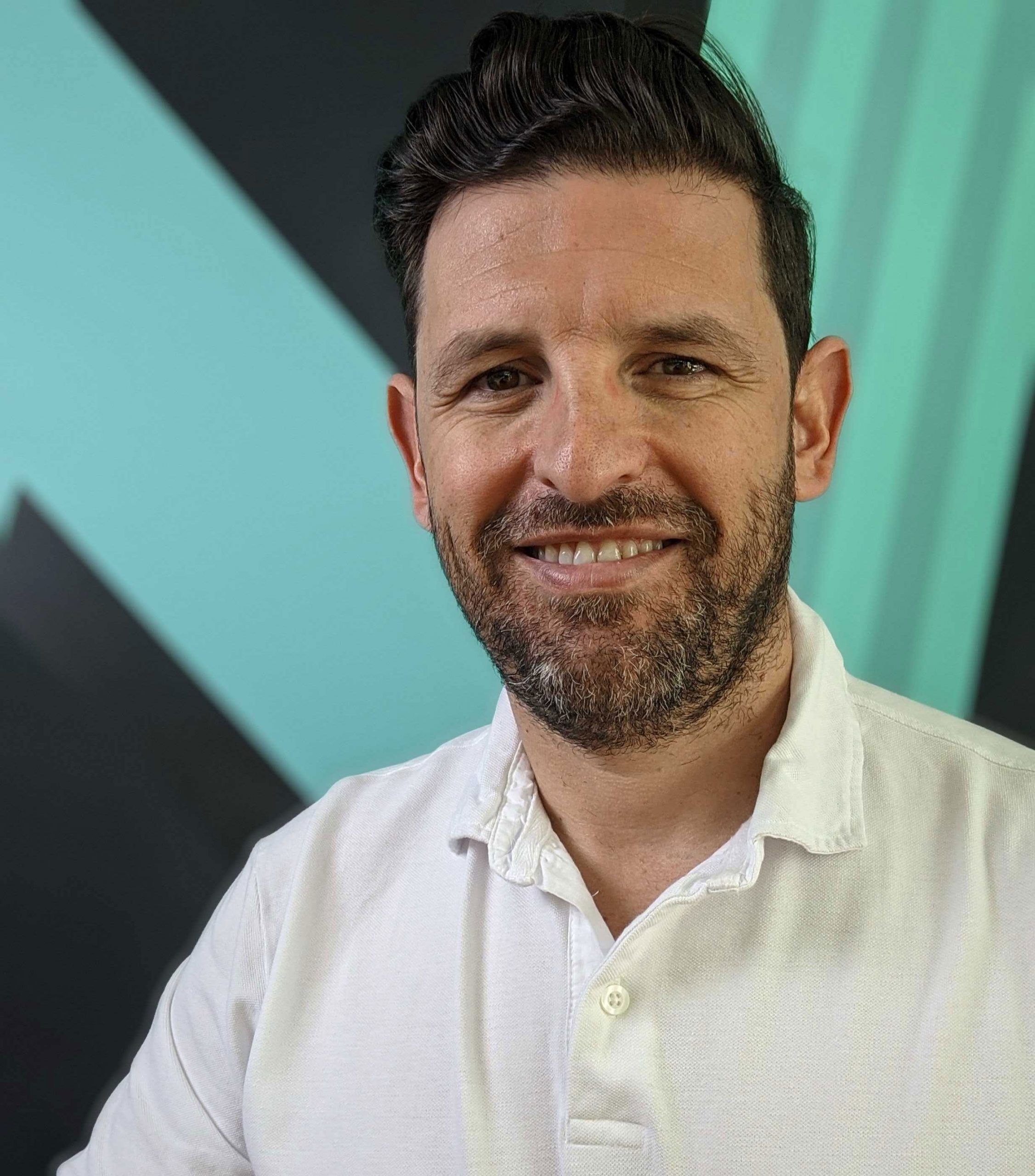 Everything is made easier by working in harmony and developing with love what you do.

Join us!
Discover our business opportunity
NavionTruck is in full international expansion, discover our franchises and start your professional career.
Keep up to date with the latest transport news and tips about our GPS navigation systems.
Roquetas de mar, AL 04740
Opening hours: Monday to Friday 08:00 – 16:30