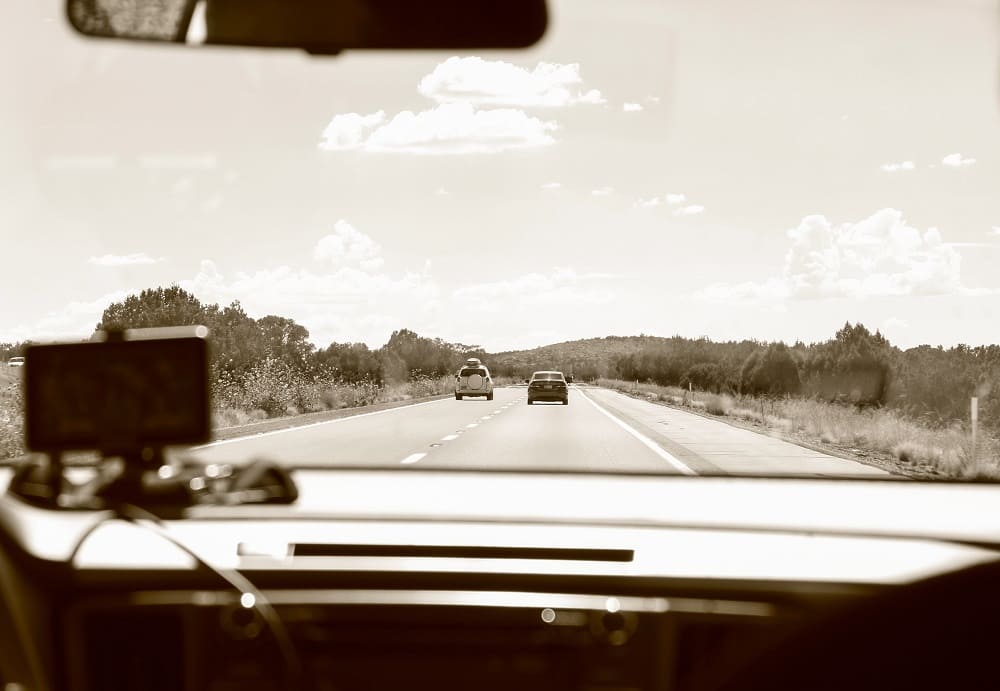 GPS navigation and positioning experts
Since 2014 driving innovation in navigation and GPS tracking for all types of vehicles.
Founded in 2014, NavionTruck is a 100% Spanish brand specialised in satellite navigation and positioning for any type of vehicle, offering its services especially to transport professionals.
We are a manufacturer of satellite navigation and positioning products. We currently sell our products in the main European markets through our websites hosted in: Spain, France, Portugal, Germany, Holland, Italy, United Kingdom and Belgium.
Our company has a long experience, selling communication and navigation products online for more than 10 years. The personal key to our I+D+I is our extensive experience in navigation and GPS tracking equipment.
NavionTruck has created GPS navigation applications for road vehicles and thanks to the launch of the apps in the main app shops, we have become one of the leaders in GPS navigation at a national and international level, reaching any corner of the world and any device with Android, iOS and Windows technology.
We rely on high quality offline maps that offer the best mapping and latest updates on the market. We are constantly evolving to offer the best and most accurate GPS navigation tools for vehicles.
We know what our customers want and we have developed sophisticated tools for the management of after sales service. Buying our products from authorised distributors and points of sale anywhere in Europe guarantees you the management of incidents with free door-to-door assistance.
Buying from NavionTruck supports your confidence in buying a reliable and durable product online.
We have a 9/10 repairability rating, full 3 year warranty including return shipping. We have been stocking repair parts for over 10 years and we even specialise in meeting the needs of customers who have bought from other companies to repair their equipment of different brands by replacing batteries, screens etc.